Top Stories
• Catholic Gov Phil Murphy Signs Bill Legalizing Abortions Up to Birth in New Jersey
• Supreme Court Blocks Joe Biden's COVID Vaccine Mandate for Businesses
• Senate Committee Votes for Abortion Activist Robert Califf to be FDA Commissioner
• Teen Mom Who Threw Her Newborn Baby in the Dumpster Charged With Attempted Murder
More Pro-Life News
• Joy Reid: Unvaccinated People Should be Denied Medical Care, Stripped of Paychecks
• Gretchen Whitmer Caught Covering Up Nursing Home Deaths After She Put COVID Patients in Their Facilities
• Catholic Bishop Says Killing Babies in Abortions is an "Absolute Evil"
• New Poll Shows Democrats Support Killing Babies in Abortions Even More Than Before
• Scroll Down for Several More Pro-Life News Stories
New Jersey Governor Phil Murphy has signed a bill into law that will legalize abortions up to birth, even though he claims to be a practicing Catholic.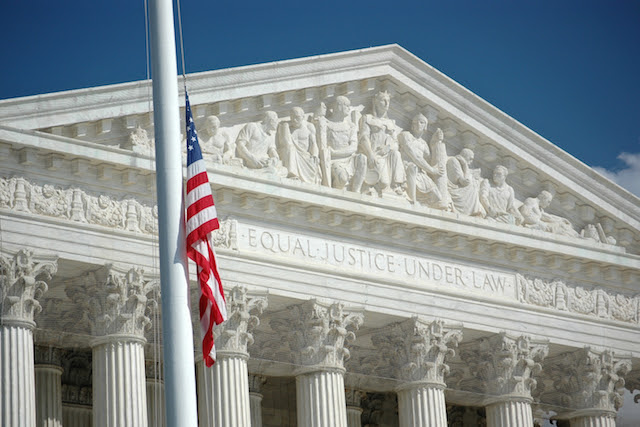 The Supreme Court today blocked Joe Biden's COVID vaccine mandate for business while allowing it to enforce a separate mandate for health car workers.
A Senate committee today voted to move the nomination of abortion activist Robert Califf to the Senate floor, where a huge battle is expected as some Democrats will join Republicans in opposing his nomination.
A New Mexico teenager accused of throwing her newborn son into a dumpster last week has been charged with child abuse and attempted murder.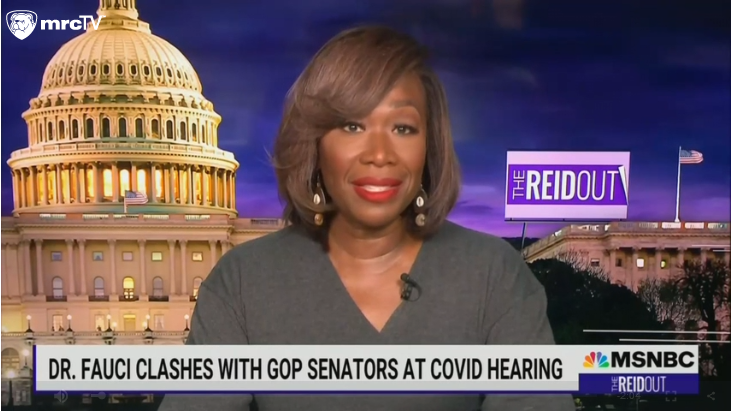 MSNBC's
ReidOut
host Joy Reid showed in 2021 that she was unrelenting in her use of dangerous and incendiary rhetoric.
A second Democrat governor, Michigan Gov. Gretchen Whitmer, is accused of covering up the number of COVID-19 nursing home deaths in her state after she ordered the facilities to admit COVID-positive patients.


Colorado Archbishop Samuel Aquila recently supported a Catholic high school's decision to retract a student magazine piece that promoted "absolute evil": the killing of unborn babies in abortions.
More Democrat voters ranked "protecting abortion rights" as a high-priority government issue in a new Associated Press poll published this week.