Top Stories
• Supreme Court Won't Block Texas Abortion Ban Today, Hundreds More Babies Will be Saved
• Joe Biden Releases New Report Saying Men and Boys Don't Matter
• Andrew Cuomo Personally Edited Report That Undercounted COVID Nursing Home Deaths
• Abortion Businesses Admit Texas Abortion Ban Has Saved 70-80% of Babies From Abortions
More Pro-Life News
• Doctors Said Lily Rose Would Die at Birth and Suggested Abortion, Her Parents Refused and She's Doing Great
• Texas Abortion Ban Has Saved Thousands of Babies and Abortion Activists are Totally Unhinged
• Millions of People are Suffering From the Pain and Grief of Abortion, But Jesus Heals and Forgives
• The Abortion Drug is So Dangerous for Women, ER Visits Have Increased 500%
• Scroll Down for Several More Pro-Life News Stories
Texas can keep saving unborn babies from abortions for the time being.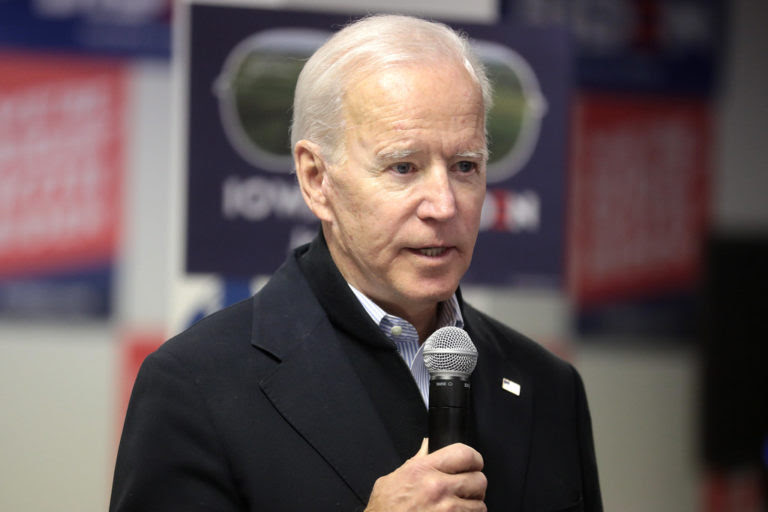 This fall the Biden administration released a remarkable document, "National Strategy on Gender Equity and Equality."
Former New York Gov. Andrew Cuomo personally edited a July 2020 Department of Health report that undercounted nursing home COVID deaths by thousands, the New York State Assembly said in a report Monday.
Aborting unborn babies is not big business anymore in Texas.
A miracle is blossoming in the Perrotta family home in Virginia.
Abortion activists and several prominent journalists criticized the U.S. Supreme Court on Monday for not fulfilling their expectations with a ruling about the Texas heartbeat law.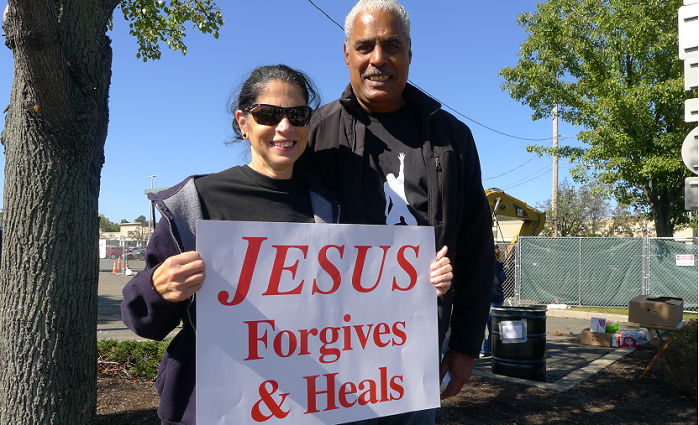 As a young child I remember watching Rosey Grier singing a song called, "It's Alright to Cry."
With the Food and Drug Administration (FDA) being expected to announce its decision on December 16 regarding health and safety regulations on chemical abortion, they may wish to keep in mind a new study from the Charlotte Lozier Institute (CLI) showing that the method is particularly dangerous.