Top Stories
• Justice Amy Coney Barrett Defends Supreme Court Amid Criticism of Texas Abortion Ban
• Texas County Court Leaves Abortion Ban in Place to Continue Saving Babies From Abortion
• Federal Judge: Roe v. Wade is Wrong, There's No Right to Abortion in the Constitution
• Last Abortion Clinic in Mississippi Begs SOCTUS to Uphold Roe So It Can Keep Killing Babies
More Pro-Life News
• Texas Right to Life Faces Bomb Threat, Abortion Activist Makes Terrorist Threat Against Pro-Life Group
• Kids With Trump Hats and Shirts Troll Clueless Joe Biden
• Facebook Protects Liberal Politicians and Celebs From Censorship While Censoring Pro-Life Groups
• Texas Abortion Ban Has Saved More Than 1,000 Babies From Abortions So Far
• Scroll Down for Several More Pro-Life News Stories

Supreme Court Justice Amy Coney Barrett defended the justices' integrity Sunday as defenders of the Constitution and not "partisan hacks," as some accuse them of being.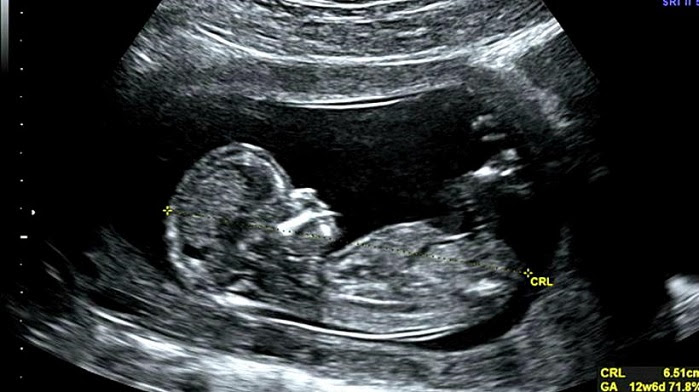 A Texas county court has issued a ruling about who can file lawsuits under or enforce the Texas abortion ban, but the ruling leaves the abortion ban in place to continue saving babies from abortion
A federal judge just gave a big failing grade to the argument that abortion is a U.S. Constitutional right.
The last abortion facility in Mississippi filed a brief Monday urging the U.S. Supreme Court to uphold
Roe v. Wade
and reject a state law that bans abortions after 15 weeks of pregnancy.
Texas Right to Life was forced to evacuate its Houston headquarters late Friday over a bomb threat.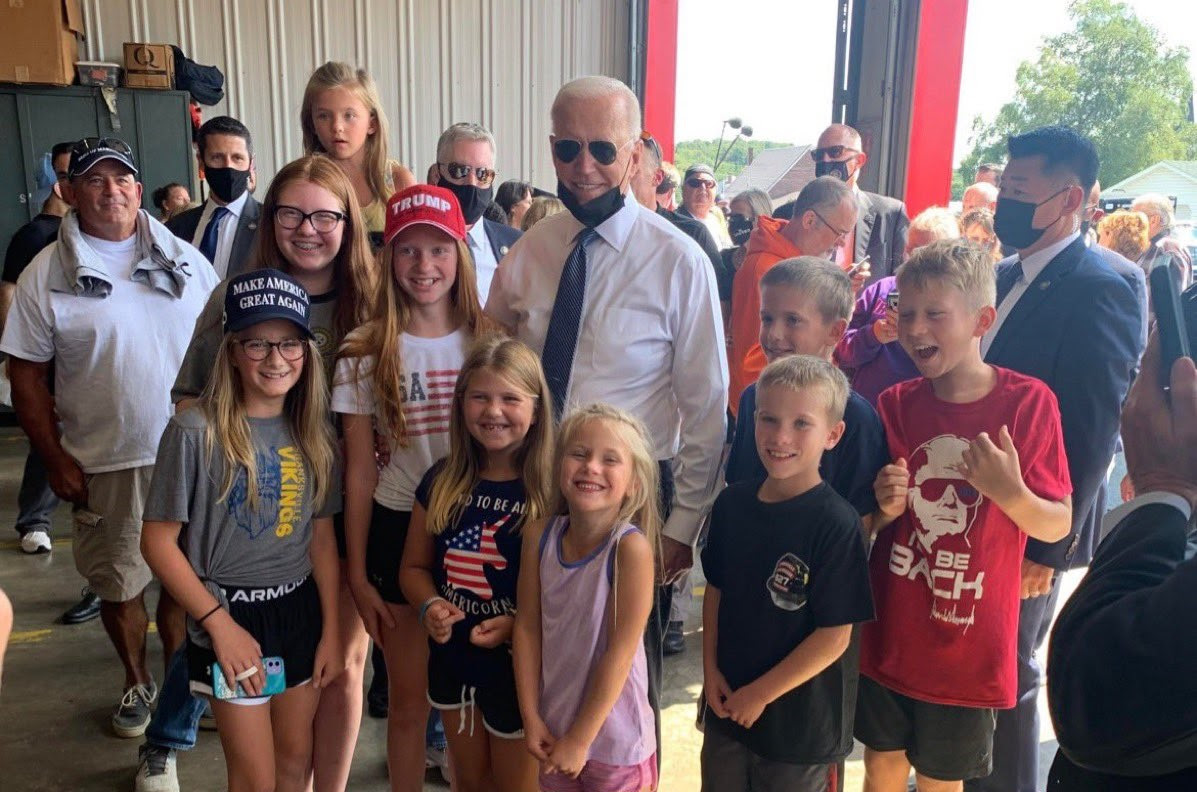 Joe Biden was trolled over the weekend by a group of kids proudly wearing shirts and hate supporting President Donald Trump.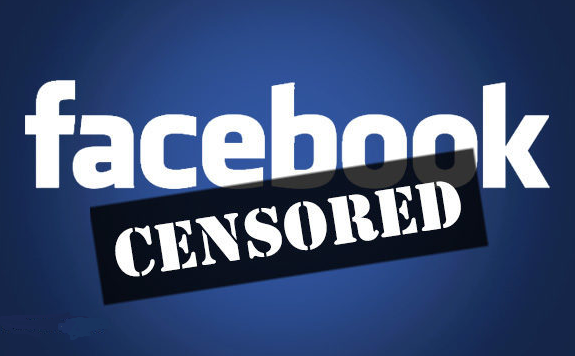 Facebook is exempting certain popular accounts from its platform rules, according to company documents reviewed by The Wall Street Journal.
Since the Texas Heartbeat Act took effect, more than 1,000 innocent tiny Texans have been saved. That's the real story.
MORE PRO-LIFE NEWS FROM TODAY
Looking for an inspiring and motivating speaker for your pro-life event? Don't have much to spend on a high-priced speaker costing several thousand dollars? Contact news@lifenews.com about having LifeNews Editor Steven Ertelt speak at your event.