Illegal discrimination is evil in all situations, and equity-based discrimination is still just discrimination. In picking pilots, it's straight up insane.

In its eagerness to stay woke despite ever-growing evidence that woke leads to failure, American Airlines is endangering lives and trashing its reputation.
SUPREME COURT DECISION ON SCHOOL CHOICE WILL FOSTER DIVERSITY WITHOUT DISCRIMINATION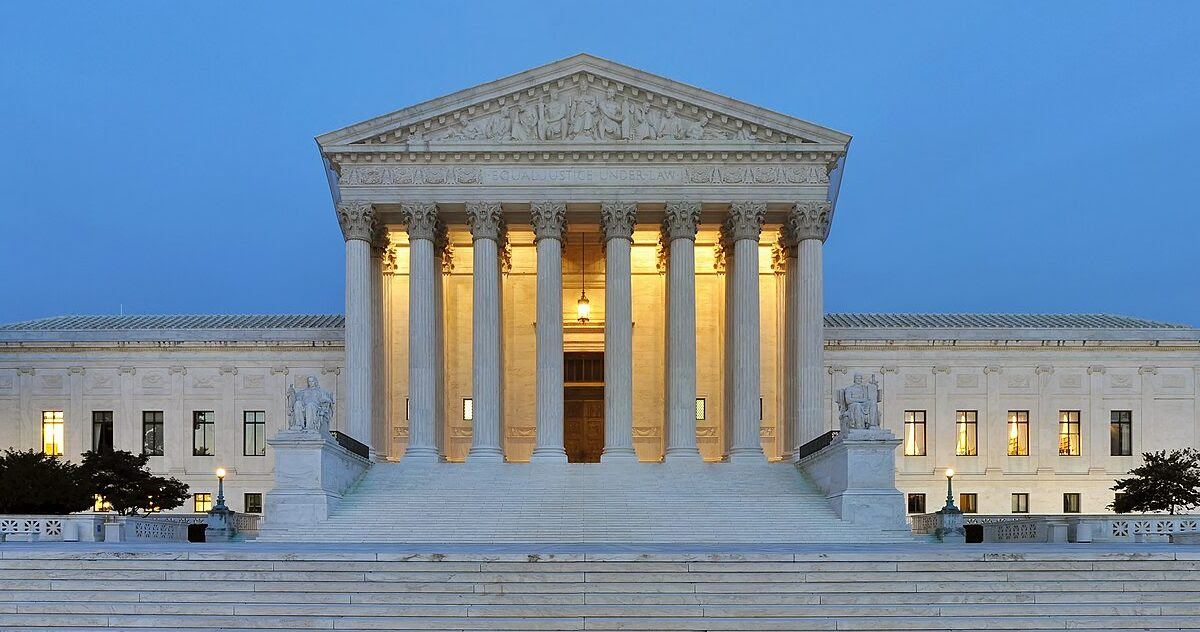 When the Supreme Court justices ruled in favor of school choice, they likely didn't consider the implications of how their decision would play out someday in Corporate America.
But FEP Director Scott Shepard notes that this decision will likely have positive ramifications for both surface diversity and viewpoint diversity in the workforce in the years to come.
LARRY FINK CONTRADICTS HIMSELF AT BLACKROCK SHAREHOLDER MEETING
"Larry Fink, the CEO of BlackRock, appears to know that his attempt to run the American economy, and to inflict his personal preferences on society from company headquarters, are at very least too obvious. And so he has been retreating from his grandest claims, at least rhetorically."
- FEP Director Scott Shepard
DON'T SELL YOUR SHARES OF WOKE CORPORATIONS! TAKE ADVANTAGE OF THEM TO SPEAK UP AND "COUNTERMARCH"
FEP's Ethan Peck spoke with Jeff Crouere during an episode of "Ringside Politics" to discuss what shareholders can do to loosen the grip of the left in Corporate America.
CORPORATE RESPONSE TO DOBBS WILL BACKFIRE ON WOKE CEOS
By subsidizing their employees' abortion travel, corporations have thrown off the illusion of political neutrality and instead adopted the policies of the most ardently pro-abortion states.
CORPORATE MEDIA IS IN HIGH SUPPLY AND LOW DEMAND
Lefty "journalists" and Obama-era leftovers think it's a "danger to democracy" that more people want to hear facts from Ben Shapiro than endless errors and falsehoods from them. They think the solution is for Facebook, et al., to censor true content more heavily.
But the laws of economics win out: censoring Ben Shapiro will no more boost Joe Scarborough than burning down a hair salon will raise bread prices.
SCOTT SHEPARD COMMENTARIES
FEP TOOLS FOR TAKING ACTION
Donating to FEP
will provide success in our focus on shareholder activism and the confluence of big government and big business.