Dear Friend,
As we celebrate Thanksgiving with family and friends this week, I challenge you to reflect on the things that make you feel the most grateful. I'm thankful for my family, my friends, and the opportunity to represent one of the country's most beautiful and generous districts.

Here are a few good news stories that highlight why I'm grateful to represent Florida's Second Congressional District -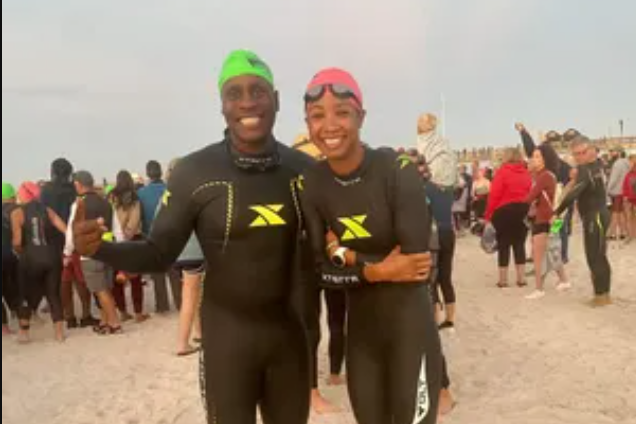 So much for one and done. When Clement Allen and daughter Jamila Allen of Tallahassee made their New Year's resolution in 2009 to compete in a triathlon, they had no idea where their racing journey — and family bond — would take them. Earlier this month, they completed Ironman Florida (2.4-mile swim, 112-mile bike, and 26.2-mile run) at Panama City Beach. Jamila finished in 13 hours, 20 minutes, 59 seconds; Clement in 15:53.18. Read more here.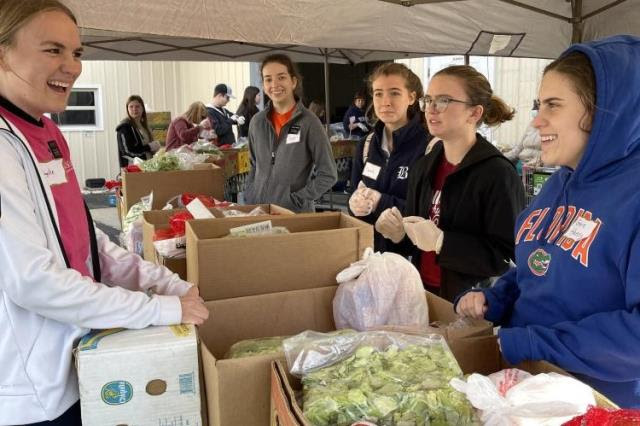 Hundreds of families in and around Columbia County can thank some community organizations for their Thanksgiving holiday meals. Catholic Charities and Kids Feeding Kids prepared and handed out Thanksgiving baskets in the past week, with more than 700 meals provided for those in need. At Catholic Charities' event last Thursday, 600 baskets were delivered. Last Saturday, Kids Feeding Kids continued the giving with 104 baskets distributed. Read more here.
Gulf Coast State College (GCSC) officials kicked off a new academic era last week for future students and broke ground on the new 25-million-dollar STEM building. Until this year, students studying science at GCSC attended class in a building built in the 1950s. The natural sciences classrooms and labs were old and outdated. College officials proposed a new STEM facility in 2012, but it's taken the last ten years to get state funding. Read more here.
As we continue taking measures to combat COVID-19, maintaining your mental health may become more difficult. I encourage you to visit this page if you are experiencing anxiousness or hopelessness.

If you want to receive more updates and content from me, click the button below to subscribe. You can also follow me on Facebook and Twitter for more positive news and real-time updates.



Sincerely,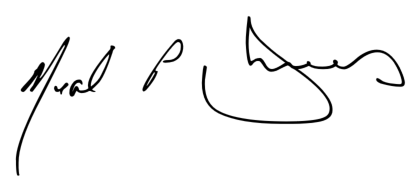 Neal Dunn
Member of Congress
Washington D.C. Office
316 Cannon House Office Building
Washington, DC 20515
Tel: (202) 225-5235
Fax: (202) 225-5615
Panama City Office
840 W. 11th St. Suite 2250
Panama City, FL 32401
Tel: (850) 785-0812
Fax: (850) 763-3764
Tallahassee Office
300 South Adams Street
Tallahassee, FL 32301
Tel: (850) 891-8610
Fax: (850) 891-8620