Friend –

It's retired Naval Special Warfare Officer Ryan Zinke.

I want to tell you a story about service, sacrifice, and the opportunity we have to save the country that I swore to lay down my life for.

At Basic Underwater Demolition/SEAL ( BUD/S), where I trained and where the most HIGHLY skilled sailors train to become Navy SEALs – there's a bell. This ship's brass bell looms over the grounds and is any tired sailor's ticket out of the grueling course.

Tired of running and swimming? Ring the bell.
Not enough sleep? Ring the bell.
Too hungry to keep going? Ring the bell.

Ring the bell three times? It's all over.

Your chances at joining this elite fighting force is GONE.
Ryan Zinke is a U.S. Navy Veteran. Use of his military rank, job titles, and photographs in uniform does not imply endorsement by the U.S. Department of Defense or the Department of the Navy.
---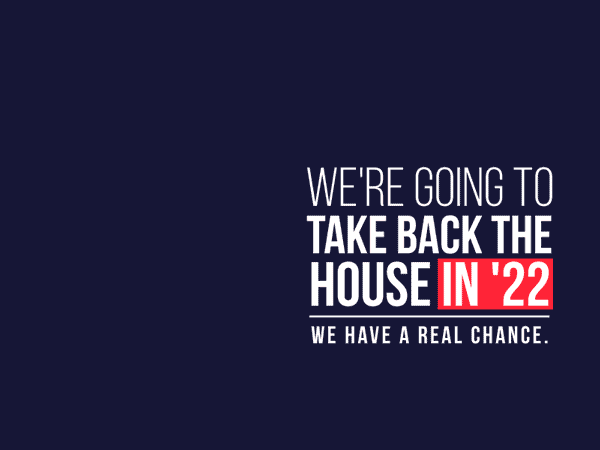 Pelosi's raising MILLIONS and spending MILLIONS MORE attacking freedom-loving patriots across the nation. We need each and every patriot who sees this to join the fight. If we fall even a dollar short, we will lose the House to Pelosi FOREVER.

Can we count on you to step up?