Folks,

I'm not going to pull your leg or your arm. In fact, the only thing I'm hoping is pulled is your wallet. WHY? I'm losing all the momentum in my race to Left-of-Lenin Neo-Socialists and I need your emergency support to turn things around!

I'm not giving up though. My back is against the wall, but I'm never going to stop fighting for you and that's a promise. Because we know how important it is that we get back the momentum so we can Take Back the U.S. Senate Majority, we're going to

MATCH ALL DONATIONS

BELOW for the next hour. THIS IS AN OPPORTUNITY YOU DON'T WANT TO MISS!

My most important fundraising deadline to date is coming up.

MY LAST END-OF-QUARTER DEADLINE BEFORE THE ELECTION!





I NEED YOUR HELP. I'M HUMBLY ASKING.





Thank you for your support when I need it the absolute most.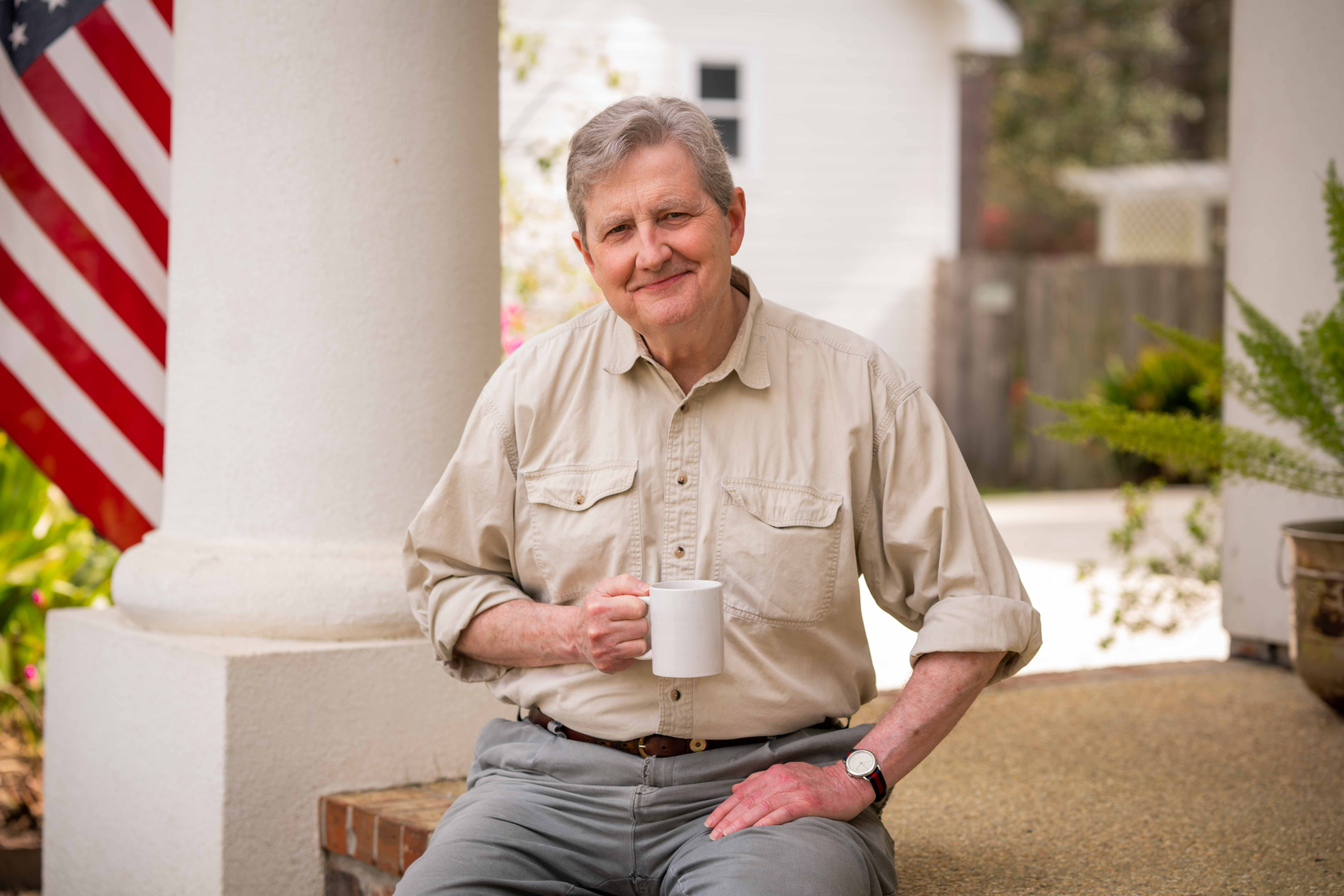 Senator John Kennedy