Updates from the campaign trail!!
Friends,
We are just a few short weeks away from
Election Day
. I wanted to share with you a few updates from the campaign trail as we get closer to the election.
I've been endorsed by so many great organizations. I'm really thrilled by the response my campaign for city council has received from the community.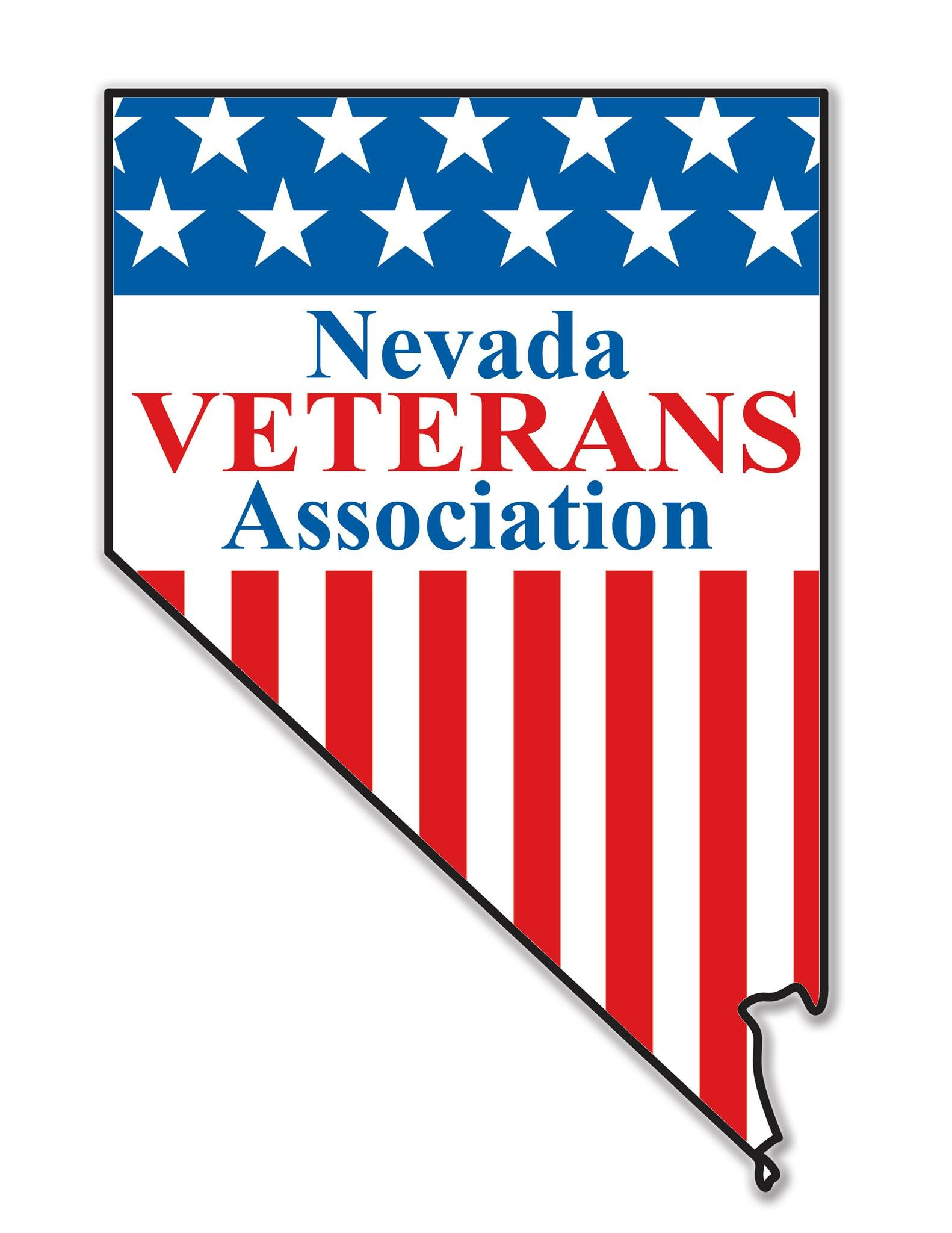 I am grateful to these organizations and I pledge to work every day to be worthy of their support as a candidate and as an elected official. I hope I can count on your support, too!
Family is very important to me. I like to include them in most everything I do. I was so excited when two of my littlest supporters were able to show up in campaign swag!
If you'd like to volunteer or get involved in the race, please do not hesitate to reach out to me at Michele@VoteFiore.com
---
I need your help. Let me know if you're willing to walk a precinct, make phone calls, or make a
contribution now
. Together, we will stand up for our shared values at City Hall!
Copyright © 2017 Fiore for Nevada, All rights reserved.
Our mailing address is:
6205 Red Pine Court
Las Vegas, NV 89130

Want to change how you receive these emails?
You can update your preferences or unsubscribe from this list

Paid for and authorized by Fiore for Nevada