MICHELE FIORE SALUTES OUR POLICE
May is Law Enforcement Month
Friends,
I helped ring in May with the students of Ernest May Elementary School this Monday. The school is named after the first Las Vegas law enforcement officer to give his life in the line of duty.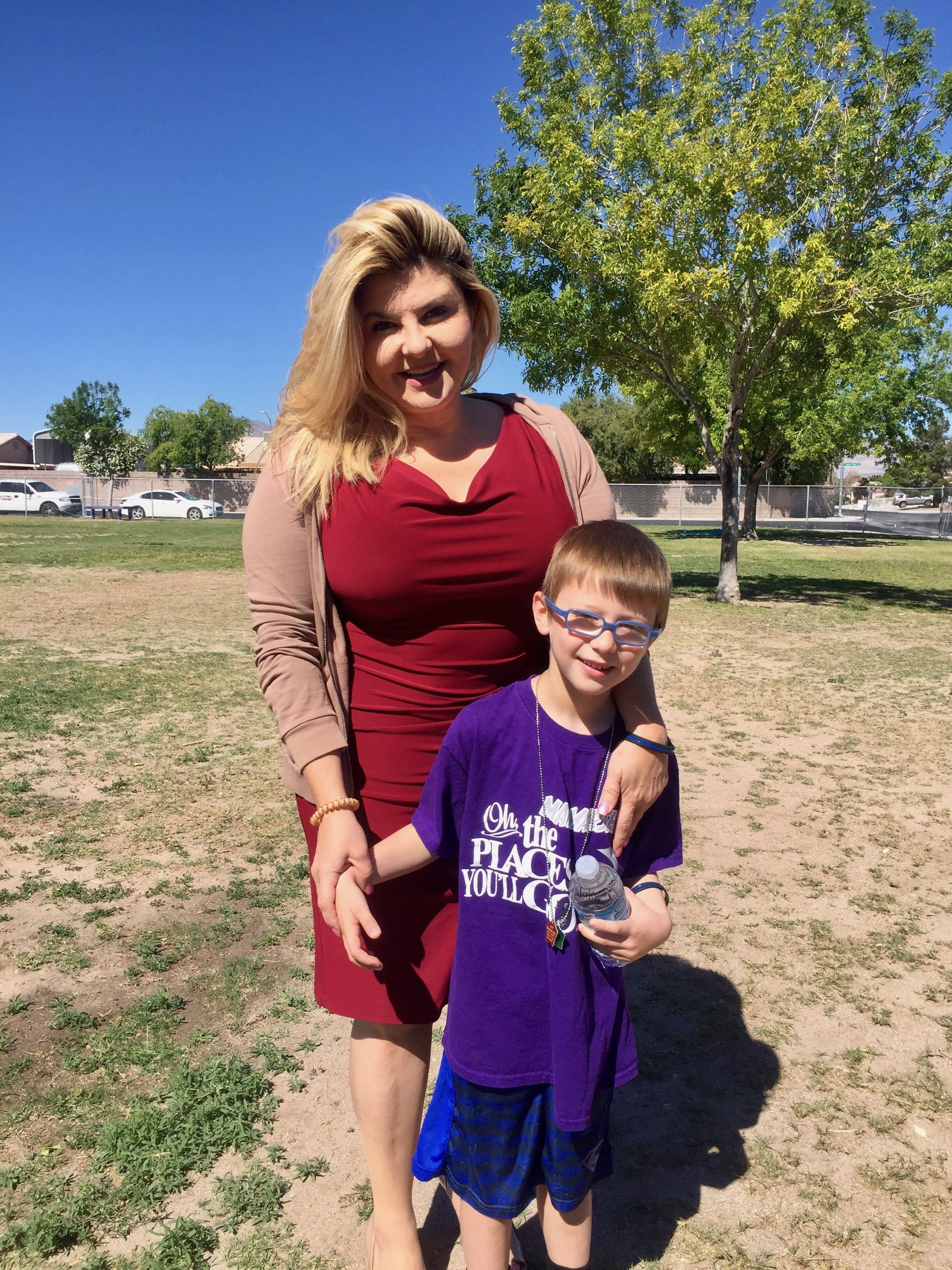 My grandson, and May Elementary School student, Jake and I sporting our Back the Blue bracelets.
May is also the month where communities around the country organize events to show appreciation to police officers that work diligently to keep our neighborhoods safe.
I am grateful to the selfless men and women in Southern Nevada who dedicate their careers to making Las Vegas and the surrounding areas a safe place to live.
I wanted to show some of that appreciation to our law enforcement community locally and invite you to do the same.
You can help honor our police by joining law enforcement agencies from around the state at Police Memorial Park (located at 3250 Metro Academy Way) on
Thursday, May 18 at 7 p.m.
To our law enforcement community: thank you from the bottom of my heart.
Warmly,
Michele Fiore