---
I've Fallen in Love! (Don't Tell Gia)


Greetings from Wisconsin's 1st Congressional District, where I'm detailed in a herculean effort to unseat House Speaker Paul Ryan in the GOP primary here

next Tuesday

.

And yes, I've fallen in love.

With downtown Kenosha!

This little small town right on the shores of Lake Michigan is absolutely fabulous. Great, friendly people. Great food. Great bars. And great scenery...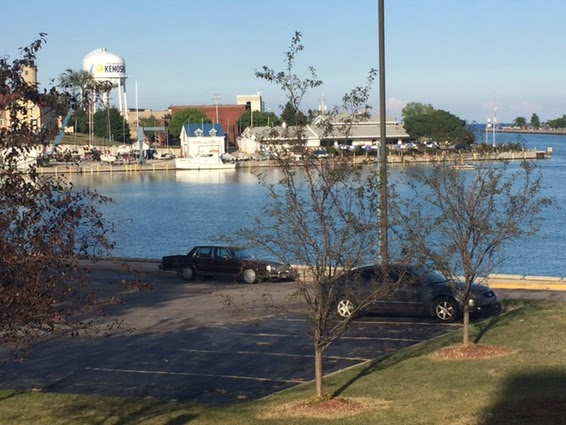 View from my motel
View from my coffee shop next door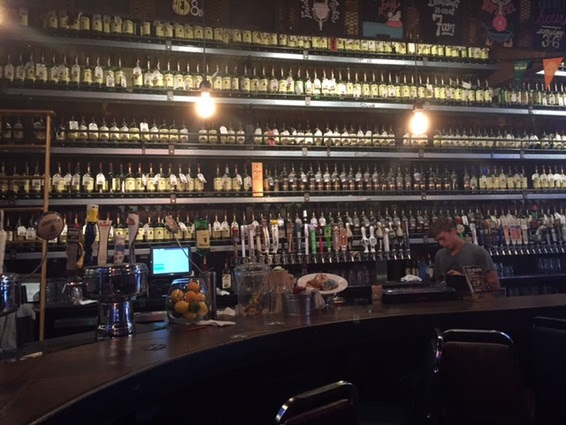 View of the "Jameson Bar" from my barstool at Mike's Chicken & Donuts

If it wasn't for that "winter" thing - snow, ice, freezing rain - I could definitely live here.

But back to the business at hand...and I have to be short because things are moving here at lightning speed.

Do you believe in miracles?

Yes, it's still a longshot. But the Paul Nehlen team has put itself in position for a YUGE upset and seems to be peaking at just the right time.

We've got fire-breathing conservative Ann Coulter and former Congressman Tom Tancredo coming in for rallies later this week and...

Well, you'll see what happened yesterday below in today's "Nehlen News" that I'm re-printing for your reading pleasure.

Maybe, just maybe, we'll shock the world and re-write history

next Tuesday

. If you want to follow what's happening in these closing days, do this...


Sign up for the campaign e-newsletter at…
Professor of Psephology (homeschooled)
---