Submitted by: J
Police: 1 dead, 2 more possible suspects in Navy Yard shooting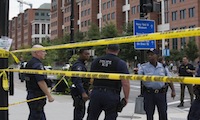 At least one gunman opened fire inside a building at the Washington Navy Yard on Monday morning, and officials said six people were killed and at least four were wounded, including a law enforcement officer.





Cruz takes heat from pro-immigration Democrats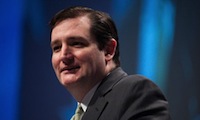 A border congressman last week said that Texas Sen. Ted Cruz's demands for "100 percent operational" control of the border are expensive and unrealistic.







CA bill would let illegal aliens be lawyers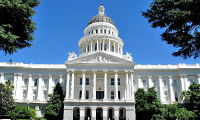 Sergio Garcia -- bright, hardworking, undocumented -- has dreamed of becoming a lawyer since he was a 10-year-old boy in Mexico, seeing people held in jail because they couldn't afford to pay bribes.





Our never ending Obama nightmare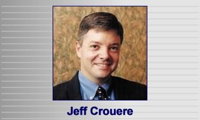 It has been a long five years, our Obama nightmare. Sadly, there are no signs that things will improve anytime soon. Of course we know about the damage the President has done to our economy, by massively increasing the debt, raising taxes and growing government.





Zero tolerance in school discipline goes too far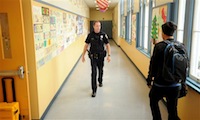 Ohio could join a wave of states tackling zero-tolerance school policies to prevent excessive consequences for minor actions.





GOP must navigate growing divide with Tea Party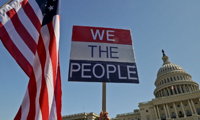 Tea party activists, once unquestioned as a benefit to the Republican Party for supplying it with votes and energy, are now criticizing GOP leaders at seemingly every turn.