Time for a Weiner Roast!
By Darla Dawald
We need to apply a lot of pressure to Rep Weiner to resign from his position as a United States Congressman. He has devalued his position, lied on national television, and aired his dirty shorts in the public square! This is the most unbecoming behavior of a Congressman or any person elected to office. We must not stand for this to be swept under a rug or buried in a bun! Weiner has apologized and stated he will not resign! See comments below:
The Latest on this scandal: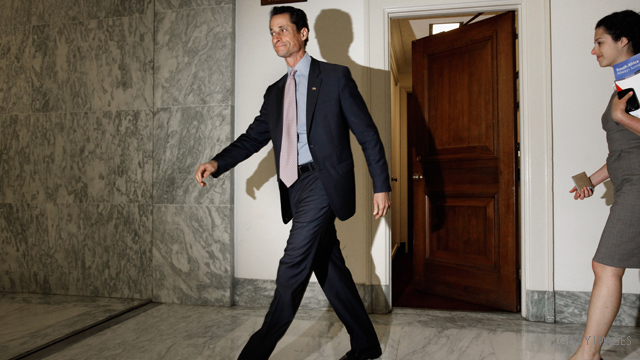 June 6th, 2011
04:34 PM ET
Rep. Weiner apologizes for 'inappropriate relationships'
(CNN) – Rep. Anthony Weiner of New York apologized Monday for falsely claiming that his Twitter account had been hacked, after a lewd photo showed up over Memorial Day weekend. He admitted to having engaging in "several inappropriate relationships" with women he met online, but said he was not resigning.
Join me in a Weiner Roast! Time to contact Rep Weiner and tell him his dog is done!
Fax: 202-226-0218
Rockaway Office
90-16 Rockaway Beach Blvd.
Rockaway, NY 11693
718.318.9255
CALL all his numbers if you can and demand his resignation!
OK? GOOOOOOO WEINER ROAST!!!