Early Voting Is Happening Now!
Friends,
Early voting is happening now! If you live in Ward 6 or know someone who does, I need your help to Get Out The Vote!
I am asking for your vote and support to help make Las Vegas a great place to live, work and play. You can find out more about my vision for the City of Las Vegas at my website, VoteFiore.com.
I'm also honored and humbled to have received so much support from across our local community. I am grateful to these great community organizations for their continued support.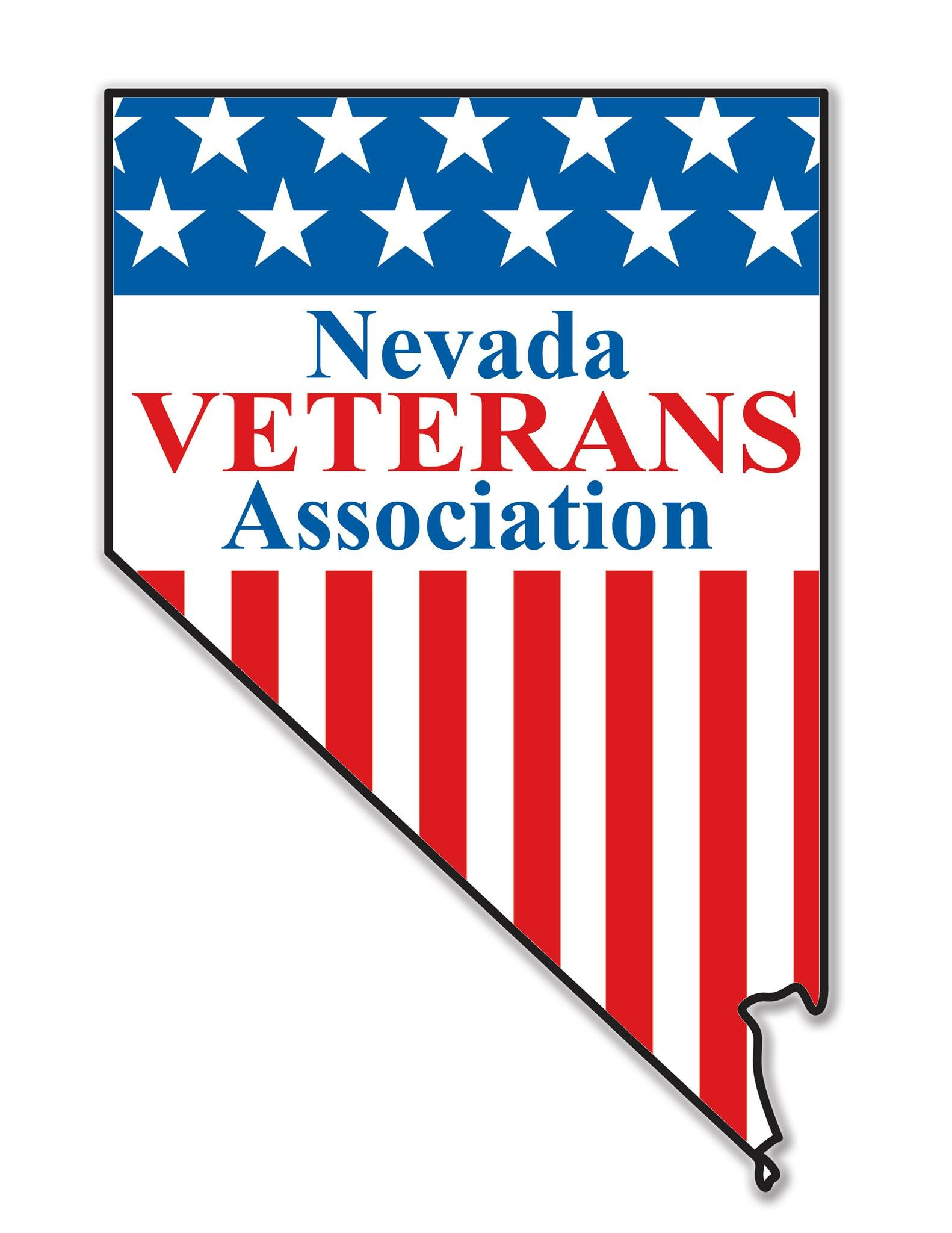 Thank you Nevada Veterans Association, Las Vegas Firefighters Local 1285 and Laborers Local 872, as well as Citizens for Responsible Government! I will work hard to honor their support and yours.
If you or someone you know in Ward 6 is on the fence this election, please call me at 702 210 8460. Otherwise, get out and vote!
---
Stop by our campaign headquarters!
If you've got spare time and want to knock doors and make phone calls to help spread our message across Ward 6, please email
man@j3strategies.com
and we will set you up!

Come ready to get involved and have fun in the process! We hope to hear from you soon.
---
Bumper Stickers are Here!
Friends,

I am so thrilled to announce that Michele Fiore for Las Vegas City Council, Ward 6 official campaign bumper stickers have arrived!

One of these beautiful, high quality official campaign bumper stickers can be yours with
any contribution of $20.17 or more
.
Your investment will help ensure that I can keep spreading my message of limited government, strong support for the Second Amendment and lower crime across Ward 6.