Judge Sides With NAACP's Attempt to Silence Black Pro-Lifer
A judge has issued a ruling in the NAACP lawsuit against a black pro-life leader who exposed its pro-abortion views in an article appearing at LifeNews.com.
In February, the NAACP threatened to sue LifeNews.com and Ryan Bomberger, a LifeNews blogger , for a column that took the civil rights organization to task over its abortion position. The NAACP is upset about a column Bomberger wrote at LifeNews titled, "NAACP: National Association for the Abortion of Colored People," which notes the organization's 44th Annual Image Awards. http://www.lifenews.com/2014/04/28/judge-sides-with-naacps-attempt-to-silence-black-pro-lifer/
Woman Who Wanted Abortion to Star on TV Show Rejects Abortion After Feeling Her Baby Kick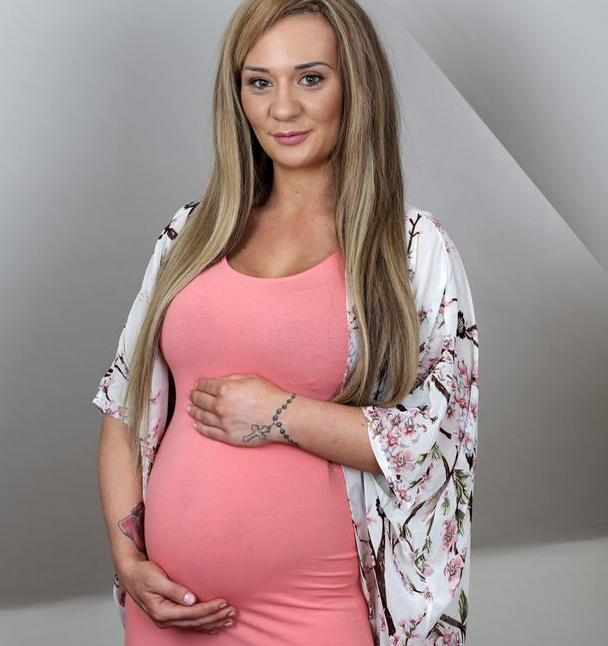 The aspiring glamor model in England who said she wants to get an abortion so she can star on a reality television program has rejected abortion and decided to keep her baby. Josie Cunningham, 24, is a mother of two but wanted to abort her third baby so she could appear on Big Brother.
"This time next year I won't have a baby. I'll be famous instead," she said at the time. http://www.lifenews.com/2014/04/28/woman-who-wanted-abortion-to-star-on-tv-show-rejects-abortion-after-feeling-her-baby-kick/

Google Bans Ads From Pregnancy Centers After Lobbying From "Pro-Choice" NARAL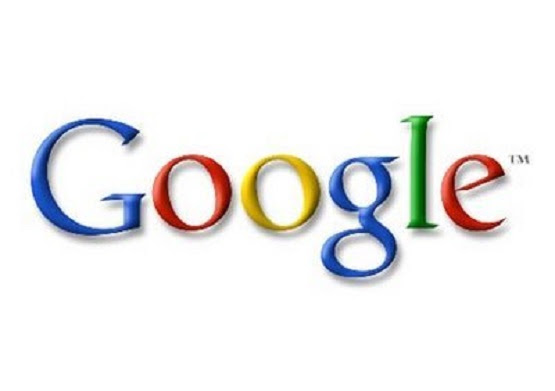 Google has banned ads from pro-life pregnancy centers that offer women and their unborn children abortion alternatives. The decision came after extensive lobbying from a national "pro-choice" group, NARAL, that appears to favor just one choice, abortion.
Upset that pregnancy centers were allowed to bid on the keyword "abortion clinics," along with facilities that kill unborn children in abortions, NARAL launched a national campaign to complain to Google. Now, the national search engine company has banned the ads. http://www.lifenews.com/2014/04/28/google-bans-ads-from-pregnancy-centers-after-lobbying-from-pro-choice-naral/

MSNBC Panel Calls Pro-Life Republicans "White Supremacists"
On the Sunday, April 27, Melissa Harris-Perry show, during a discussion of new laws restricting abortion in Mississippi and Texas, guest Chloe Angyal of Feministing.com ridiculously saw "white supremacy" in Republican state legislators who had worked to reduce abortion, and asserted that these GOPers should be "ashamed of themselves."
She Rejected Abortion After Rape, Then The Rapist Sought Custody of Her Daughter
In 31 states, rapists are allowed to seek custody of the children born as a result of their crime. Ten years ago, Shauna Prewitt was raped, and at that time many people in her life encouraged Shauna to abort her daughter, but she knew that was not the right choice for herself or for her child.
Having made the courageous decision to raise her daughter as a 21-year-old single mother, Shauna had her share of difficulties to surmount, and to add to insult to injury, her attacker sought custody of their daughter when she was born. http://www.lifenews.com/2014/04/28/she-rejected-abortion-after-rape-then-the-rapist-sought-custody-of-her-daughter/
Wife of Pro-Life Advocate Who Felt His Baby Kick Just Before He Was Murdered Gives Birth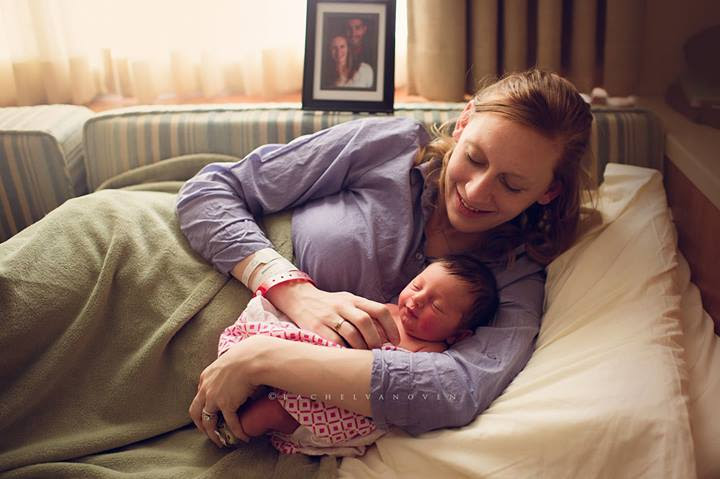 Nathan Trapuzzano was a young 24-year-old man who served as a sidewalk counselor at a local abortion clinic in Indiana and had a baby on the way. Tragically, he was murdered in a shooting while out walking his neighborhood.
Eight months pregnant, Jennifer revealed she told Nathan, 24, that she wouldn't be able to live without him. As they embraced, he laughed, hugged her, felt their baby kick and told her not to "be silly." A short time later, while jogging outside of a store, he was mugged and shot and killed. http://www.lifenews.com/2014/04/28/wife-of-pro-life-advocate-who-felt-his-baby-kick-just-before-he-was-murdered-give-birth/
Mother Killed Her Newborn Baby Because He Looked Too Much Like Her Ex-Boyfriend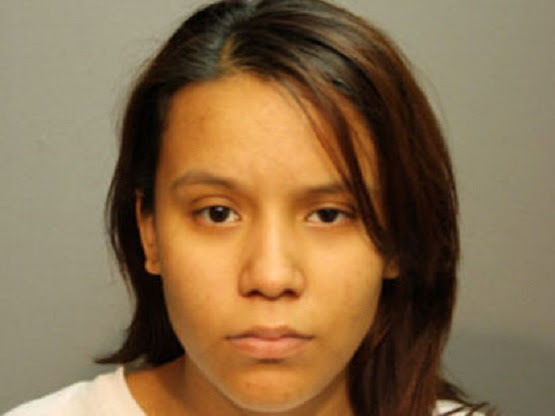 A mother wrapped her newborn baby boy in a bag and left him int he street to die because he looked like her ex-boyfriend. Ana Rosa Mora, 18 and from Chicago, is now facing murder charges related to the case of infanticide.
Mora worried the baby boy looked too much like her former boyfriend and that the resemblance would be off-putting to her current boyfriend. So, after she gave birth last weekend, she left the baby to die and the baby was found by a construction worker a few hours later. http://www.lifenews.com/2014/04/28/mother-killed-her-newborn-baby-because-he-looked-too-much-like-her-ex-boyfriend/
Looking for an inspiring and motivating speaker for your pro-life event in 2014? Don't have much to spend on a high-priced speaker costing several thousand dollars? Contact LifeNews at news@lifenews.com about having LifeNews Editor Steven Ertelt speak at your event.
College Students Celebrate Abortion With Coat Hanger Display

Cemetery of Innocents displays are certainly a popular way for groups to communicate their pro-life message on campus, while demonstrating the sheer magnitude of how many lives abortion claims. http://www.lifenews.com/2014/04/28/college-students-celebrate-abortion-with-coat-hanger-display/
Ex-Abortion Clinic Worker: We Gave Women Anesthesia and Had No Idea What We Were Doing

"Meet the Abortion Providers" and "Abortion the Inside Story" are companion documentaries that must be seen by anyone who wants to understand the issue of prenatal homicide. http://www.lifenews.com/2014/04/28/ex-abortion-clinic-worker-we-gave-women-anesthesia-and-had-no-idea-what-we-were-doing/
Gosnell Movie Beats Spike Lee's Crowdfunding Record, But Mainstream Media Yawns

Spike Lee and Phelim McAleer are both film-makers who've both achieved something unique: each has successfully raised $1.4 million to finance his movie through crowdfunding – a campaign seeking donations from the public. http://www.lifenews.com/2014/04/28/gosnell-movie-beats-spike-lees-crowdfunding-record-but-mainstream-media-yawns/