William Bissell submits:
Remember All the people who Belittled us about getting that SHOT? Remember all those that told you to "Wear that Mask." Lose your Job! Can't Go to College! Can't Go to a Game! Can't Fly! Can't Visit your Mother! Can't go Shopping! Close that Business! Stand 6 Feet away! Stay Home! Wreck an Economy! Don't go to the Gym! NO CHURCH! But: you can buy Liquor! Go to the Strip Club! Casino!
Get that VAX Or Be Treated Like a Piece of Garbage!! But Look at ALL the People who have "Suddenly Died?"
Some of the BBC staff, other media personnel, and government employees who have been accused of being in on the scheme were also posted!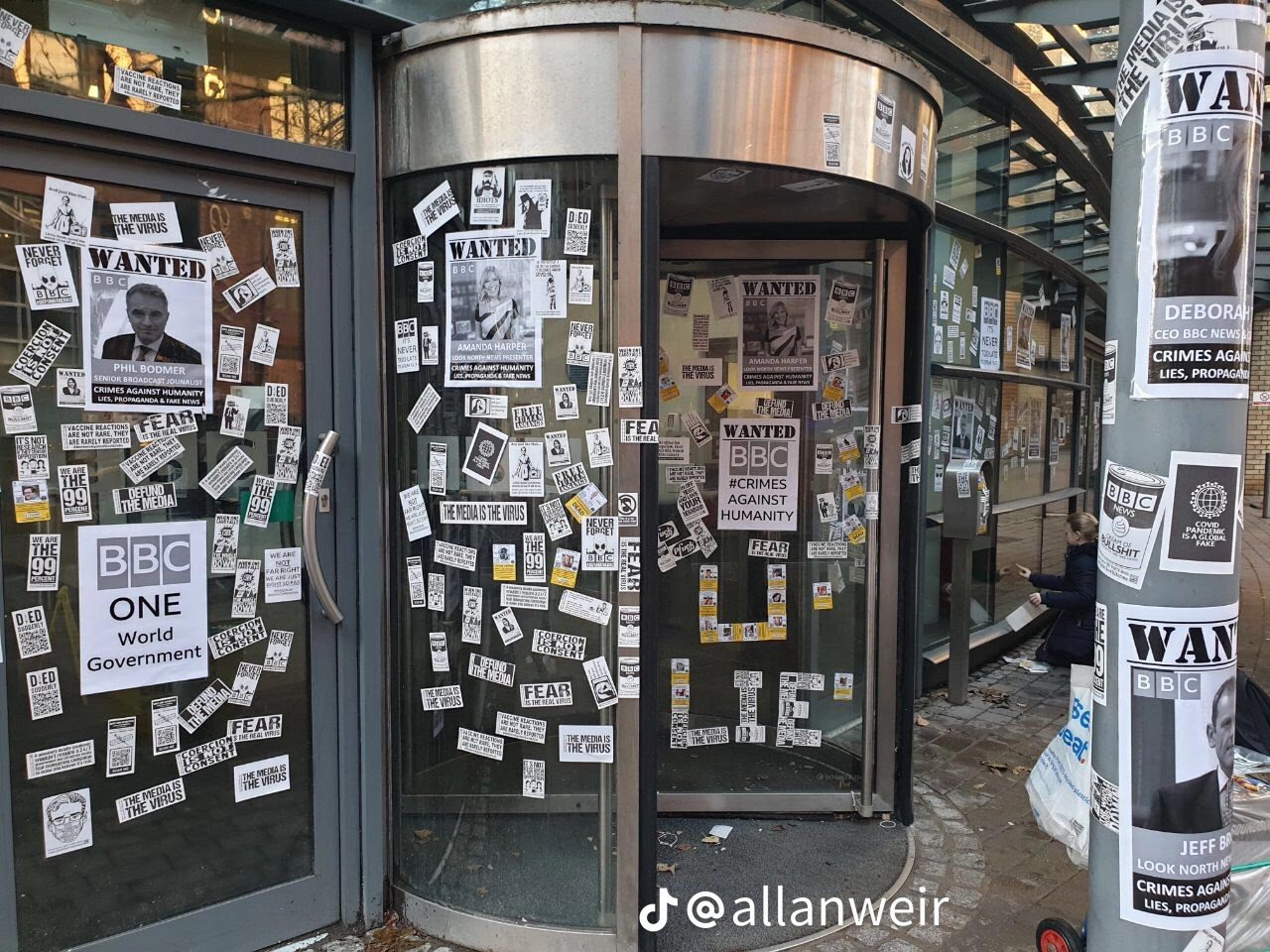 Advertisement - story continues below
| | |
| --- | --- |
| | |