Dear Friend,
Positive thinking is good for your health. In fact, a positive outlook can improve your immunity against colds and increase your lifespan. Here are a few good news stories to help increase your positive thinking --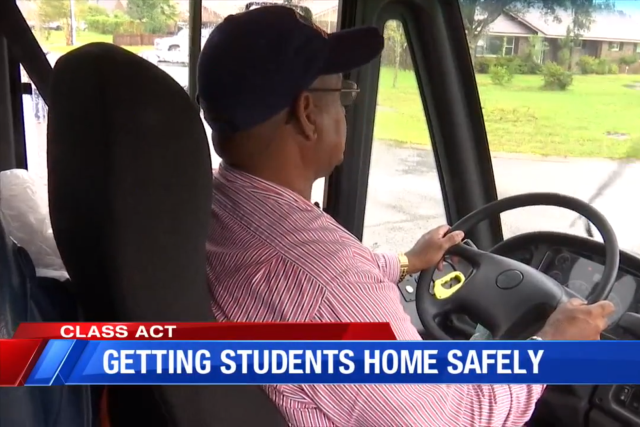 Andrew Jackman is sitting in the driver's seat with his very own bus route this school year for Bay District Schools. He said he loves the kids on his route and treats them as his own. He was nominated for News 13's new weekly feature, "Class Act," by parents who were impressed by his actions before he even started driving their kids. Parents wrote that Mr. Jackman reached out to them to let them know he was the child's bus driver. Read more here.
After nearly 80 years in an unmarked grave, former Leon High school student turned Army veteran Billy Maddox now has a headstone to honor his life and legacy. For nearly eight decades, Maddox laid in an unmarked grave at the highest point in Oakland Cemetery in Tallahassee after he was hit by a car in 1944 while helping change a tire on the side of a road. He died in a Camp Blanding hospital. Now, his grave is nameless no more. Read more here.
Art pieces created by veterans fueled a festive atmosphere in the Gateway Art Gallery as veterans were celebrated for their artistic creations during a celebration of the Veterans National Creative Arts Competition. Veterans, as well as their families and supporters, from several parts of North Florida and South Georgia attended the event, which featured live music, numerous visual art displays, food, and fellowship. Read more here.
As we continue taking measures to combat COVID-19, maintaining your mental health may become more difficult. I encourage you to visit this page if you are experiencing anxiousness or hopelessness.

If you want to receive more updates and content from me, click the button below to subscribe. You can also follow me on Facebook and Twitter for more positive news and real-time updates.



Sincerely,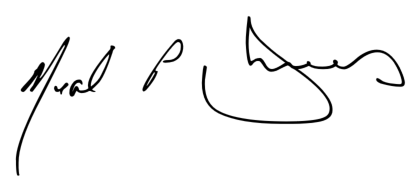 Neal Dunn
Member of Congress
Washington D.C. Office
316 Cannon House Office Building
Washington, DC 20515
Tel: (202) 225-5235
Fax: (202) 225-5615
Panama City Office
840 W. 11th St. Suite 2250
Panama City, FL 32401
Tel: (850) 785-0812
Fax: (850) 763-3764
Tallahassee Office
300 South Adams Street
Tallahassee, FL 32301
Tel: (850) 891-8610
Fax: (850) 891-8620