Submitted by: Donald Hank
From the BBC:
2226:

The

Yomiuri Shimbun

newspaper, quoting a senior official of the ruling

Democratic Party of Japan

, said the US made the offer immediately after the disaster damaged Fukushima No 1 nuclear plant. According to the unnamed senior official, US support was based on dismantling the troubled reactors run by Tokyo Electric Power (TEPCO) some 250 km (155 miles) northeast of

Tokyo

. However, the government and TEPCO thought the cooling system could be restored by themselves, the report said.
Am I reading this right?
Our government demanded that the Japanese dismantle – that is, permanently remove – over five gigawatts of power in order to help them with a critical safety problem that had the potential to destroy 100 square miles of land and kill or injure thousands of people?
That as compensation for helping them we demanded that they cripple their electrical generating capacity on a permanent basis?
You have to be kidding me.
This is an

extremely

serious charge. If it's true it stands alone as grounds for impeachment and dismembering every single federal agency involved.
Perhaps this explains why the US Military and/or civilian authorities didn't stick a couple of big-ass generators on a transport plane and get them over there, restoring power to the reactors within hours of the incident and avoiding all of the serious radiation and physical damage at the plant.
This allegation is ridiculously incendiary and demands an immediate and complete Congressional investigation. Not only do the citizens of the United States deserve to know the truth (or falsity) of this charge (and who initiated it if it is false), but so do the

Japanese people

.
If this is how this man treats our friends – attempting to use a crisis threatening the lives of civilians to score a political point and advance his "green" agenda…..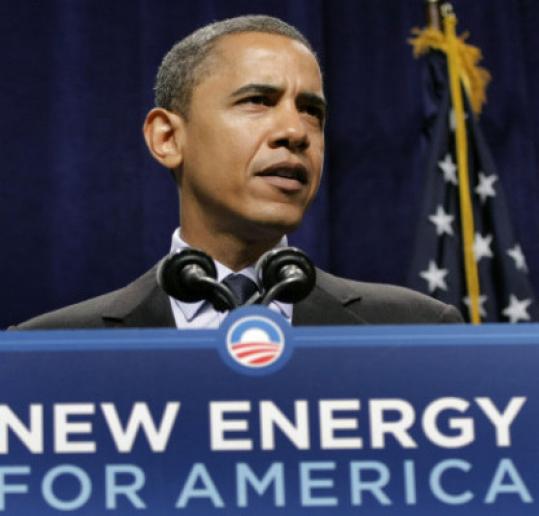 Since I posted this, 4 more news sources have picked this up.....
View article...