Living in fear: Twin Cities a hotbed of radicalized young Muslims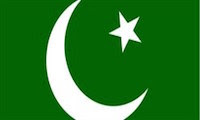 A Messianic Jewish leader says Minnesota's Twin Cities are a "ticking time bomb" where many citizens live in fear of radical Muslims who have an increasing presence in the area.




Police officers leaving St. Louis county in high numbers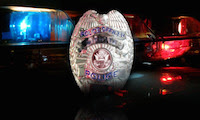 St. Louis County police officers are quitting the force in what may be unprecedented numbers, leaving commanders scrambling to fill vacancies.




Today's Edition Sponsored By:

St. Louis city hall evacuated after several suspicious items found
One of three suspicious items that has forced the evacuation of St. Louis City Hall has been cleared, and bomb specialists are turning their attention to assessing two remaining cylinders.




Chaos in the Primaries
Painful as it is to realize that both the Democrats and the Republicans will still be holding their primaries a year from now, that is one of the high prices we pay for democracy.




Hillary's campaign focus: Court LGBT vote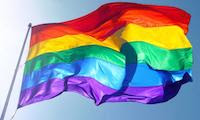 Democratic presidential candidate Hillary Clinton is shifting her "Scooby Van" into gear by accelerating her 2016 campaign with a focus on pushing the homosexual agenda - touting her theme of relating to the lives of "everyday" Americans.




Mo. St. Univ. student seeks religious freedom, gets petitioned
After a Missouri undergraduate student expressed her support for open dialogue about religious freedom while sexual orientation and gender identity nondiscrimination statutes were being debated by the city of Springfield, a student-led petition was launched against her, accompanied by vulgar, hate-filled death threats -- all in the name of "tolerance."